Principal / Montessori Classroom Head Teacher  - Pre K ages 3, 4 & 5 yrs old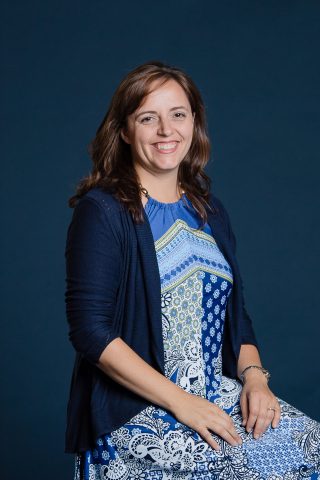 Monica Zill
Endorsements: Kindergarten, Forest Classroom, Certified Primary Montessori Teacher, NAMC, Conditional Certificate Elementary K-8, CPR and First Aid Current

Monica became involved at Parkersburg Academy in 2009 by serving on the School Board. She quickly caught the vision of the school and in 2011 Monica started her journey in the Montessori classroom as an aide to the head teacher. Monica realized that she had a passion for teaching young children in the Montessori environment, where the sky is the limit and each child is on their individual path of learning. In 2012 Monica became certified in Primary Montessori Education (ages 3-6) and worked teaching Kindergarten. In 2013 Monica obtained her Conditional Certification for Elementary Education through the Office of Education of the Columbia Union Conference and is taking courses toward her Elementary Education Certification.
Monica graduated from Southern Adventist University in 2001 with a BS in Administrative Management and an AS Accounting. Her enjoyments outside the classroom is her family, husband Victor and three children Alaina, Anthony and Nathan, enjoying time in nature and spending time with friends. Monica is certified in CPR, First Aide and is a Lifeguard.
Forest Classroom Head Teacher    -   Kindergarten thru 2nd Grade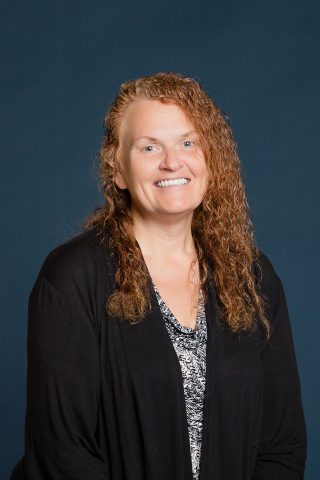 Mrs. Julie Henson,  Standard Certification
Endorsements: Kindergarten, Forest Classroom, Elementary K-8, K-10 Science, K-10 Math, K-10 Language Arts, K-10 Social Studies

Mrs. Henson was born and raised in Takoma Park, Maryland.  She grew up as a Seventh-day Adventist. She attended Takoma Academy and Columbia Union College (now known as Washington Adventist University).

Mrs. Henson is the proud parent of a beautiful Sher Pei puppy known as Miss Precious Liberty Henson, and two cats, the oldest is 18 years old his name Bustopher Jones Henson, her baby boy cat's name is Puppy JACK Henson.

Mrs. Henson has taught in multi-grade classrooms for 27 years.  She absolutely loves teaching.  It is her mission to instill in her students a love for God and a desire to serve Him and others. She actively facilitates her classroom to create in her students a passion and love for lifelong learning even through eternity. ​
Grades 3-4 Homeroom Teacher