Principal / Montessori Classroom Head Teacher  - Pre K ages 3, 4 & 5 yrs old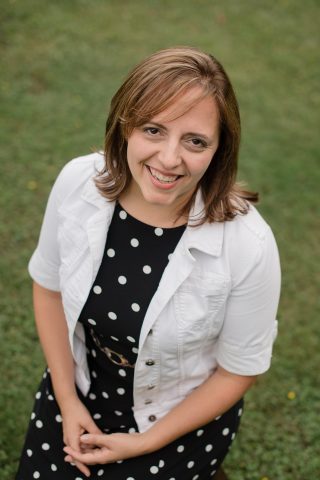 Monica Zill
Monica became involved at Parkersburg Academy in 2009 by serving on the School Board. She quickly caught the vision of the school and in 2011 Monica started her journey in the Montessori classroom as an aide to the head teacher. Monica realized that she had a passion for teaching young children in the Montessori environment, where the sky is the limit and each child is on their individual path of learning. In 2012 Monica became certified in Primary Montessori Education (ages 3-6) and worked teaching Kindergarten. In 2013 Monica obtained her Conditional Certification for Elementary Education through the Office of Education of the Columbia Union Conference and is taking courses toward her Elementary Education Certification.
Monica graduated from Southern Adventist University in 2001 with a BS in Administrative Management and an AS Accounting. Her enjoyments outside the classroom is her family, husband Victor and three children Alaina, Anthony and Nathan, enjoying time in nature and spending time with friends. Monica is certified in CPR, First Aide and is a Lifeguard.
Forest Classroom Head Teacher    -   Kindergarten thru 2nd Grade
Courtney Ackman 
Hello! My name is Courtney Ackman, and I am excited to be teaching Kindergarten through 2nd grade at Parkersburg Academy. This is my first year of teaching (2022) and I am so excited to be in the classroom with my students. Fun Facts: I enjoy traveling, horseback riding, and working with young people at summer camp. I have assisted in many classrooms during my educational career. This past year I was able to assist in the Montessori and Forest School classrooms. and see first hand how the Forest program allows students to be creative and think outside the box in many ways of learning. Forest School inspires a deep and meaningful connection to the world and an understanding of how a learner fits within it.  I love working with the kids and seeing them develop and grow as individuals. If I can positively impact their future, I will feel like I am doing my job well.
Grades 3-8 Homeroom Teacher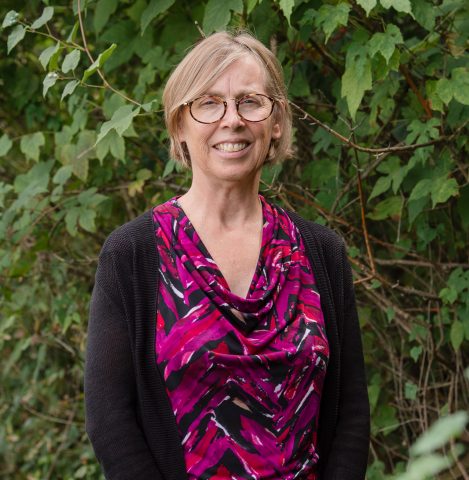 Kathy Pepper
Mrs. Pepper was born and raised in Trenton, New Jersey.  She moved to West Virginia when she was 14 and has considered West Virginia home ever since.  She became a Seventh-day Adventist shortly before graduating from high school and went on to graduate from Atlantic Union College, a Seventh-day Adventist school in Massachusetts, with a B.S. in Elementary Education.  Her first teaching job took her to Summersville, West Virginia, where she met and married her husband, Stewart, a native of Parkersburg.  They moved to Parkersburg and Kathy became one of the teachers at Parkersburg Junior Academy (forerunner to Parkersburg Academy) where she taught for one year.  Since that time, the Peppers have served God in a variety of ways and made their home in Maryland, West Virginia, and most recently, Pennsylvania for the past 5 years.  She is excited to be coming home again and joining the teaching staff at Parkersburg Academy.
Kathy's working career has given her the opportunity to be a proofreader, copy editor, and editor for the Review and Herald Publishing Association, a Seventh-day Adventist publishing company. And she has also had the privilege of being instrumental in restarting a school in Charleston, West Virginia.
Kathy and Stewart have been married for 37 years and have been blessed with a son, two daughters, a daughter-in-law, a son-in-law, and 2 grandchildren (Makayla and William).  Kathy loves children and her most recent job has been babysitting her grandchildren for the past 4 years.  Her favorite part of teaching is watching a child's eyes light up when they catch on to some concept being taught.  Outside of teaching, her pastimes include graphic design, digging through her genealogy, and working in ministry with her pastor husband.